Articles
Robert Bejesky
A Ripe Foundation for the Formation of ISIS: Tit-for-Tat Hostilities and Contingently Contained Vengeance
Joshua Root
The Freedom of Navigation Program: Assessing 35 Years of Effort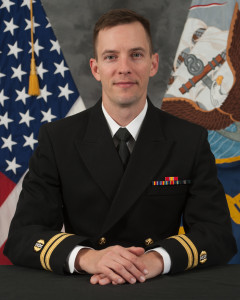 *LT Root wrote this article in his personal capacity.
Joshua Root is a lieutenant and attorney in the US Navy JAG corps. He is
currently stationed in Yokosuka, Japan with Defense Service Office, Pacific.
He writes on law of the sea, international humanitarian law, and
international law in his personal capacity. He received his B.S. from
Cornell University and then served in Cambodia in the Peace Corps
(2007-2009). He then graduated from the University of Florida Levin College
of Law. Subsequently he earned an LL.M. from the University of Edinburgh in
the UK. He has also studies at the Institute of Higher Studies in Criminal
Sciences in Syracuse, Italy, and at the Institute of International
Humanitarian Law in San Remo, Italy. He is co-authors with Winston Nagan on
a short book on sovereign immunity.
Notes
Amanda Haasz
Underneath It All: Policing International Child Pornography on the Deep Web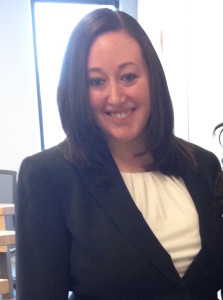 Amanda Haasz is in her third and final year at Syracuse University College of Law where she serves as Managing Editor of JILC. She is also a Senior Associate Editor on the Syracuse Journal of Science and Technology and Treasurer of Phi Alpha Delta – Carmody Chapter. She received her B.S. from the University of South Carolina in 2013 where she became a member of Gamma Phi Beta sorority. In her spare time, Amanda enjoys learning guitar, Zumba, and hanging out with her dog Benji.
Lyndsey Kelly
The Downfall of the Responsibility to Protect: How the Libyan and Syrian Crises Secured the Fate of the Once-Emerging Norm